At Naranjas Miguelito we have oranges and mandarines from Seville and Huelva in Andalusia, from Integrated production and the following varieties:
ORANGES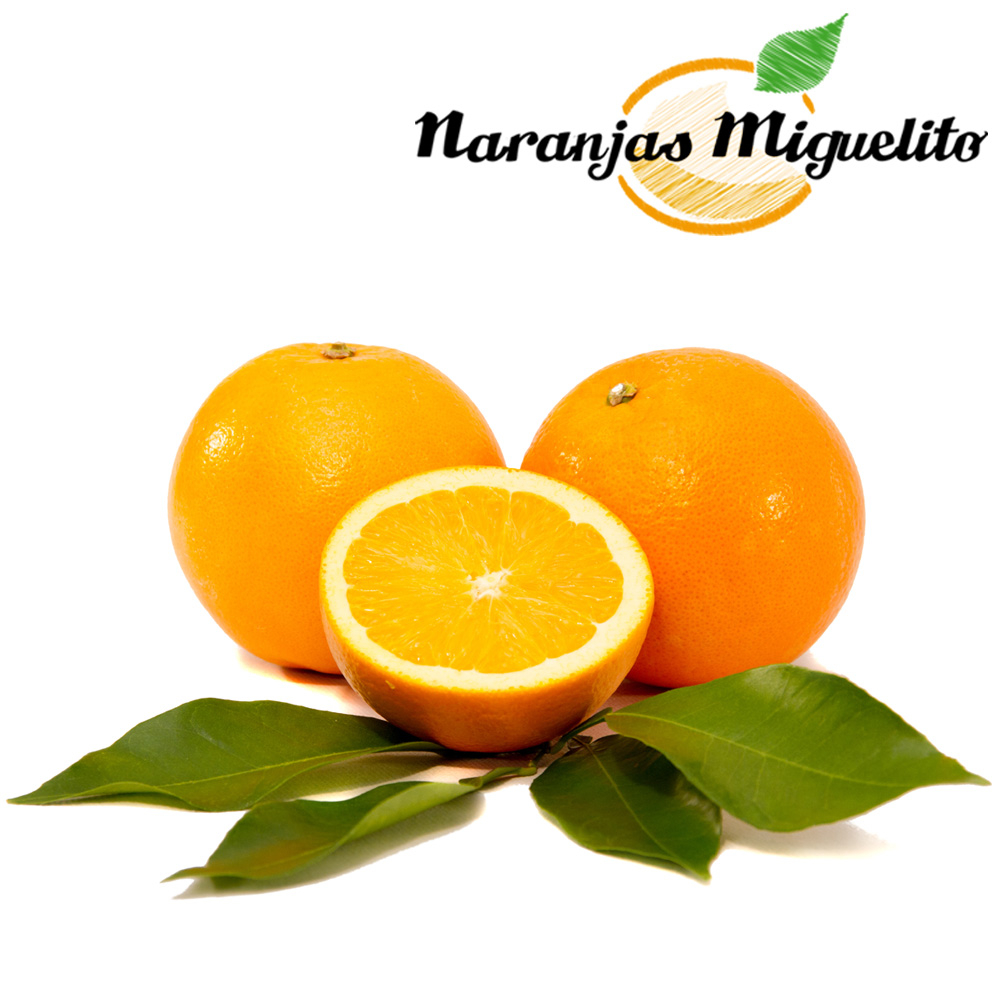 NAVELINA
Navelina L7 is the one to launch the soonest in the Spanish market, so we harvest it from end-November to mid-February. This orange is an easy peeler with excellent quality. The pulp is tasty, soft, seeded and with a good amount of juice, which makes it also suitable for juice.
NAVEL LANE LATE
It ripens in the tree and picked from mid-February to late March. Very easy to peel. Soft, sugary taste. It's seedless, with very fine pulp; the favourite of those who like dessert smooth and juicy oranges.
NAVEL POWEL
It can be harvested during a longer period, from early March to end May. The Navel Powel has extremely thin skin and is seedless. Its non-acidic juice is high in fructose, and has amazing quality. Very suitable both for table consumption and juice.
BARBERINA
Our Barberina is picked ripe from mid-March to mid-June. This orange also has thin skin and is seedless, and contains a lot of juice, more than any other citrus fruit: you can get up to one full glass of juice out of each piece, and is not highly acidic at all. Therefore it is an excellent variety for both fresh consumption and for juice.
MANDARINS
Mandarins are extremely rich in vitamin C, bioflavonoids and essential oils.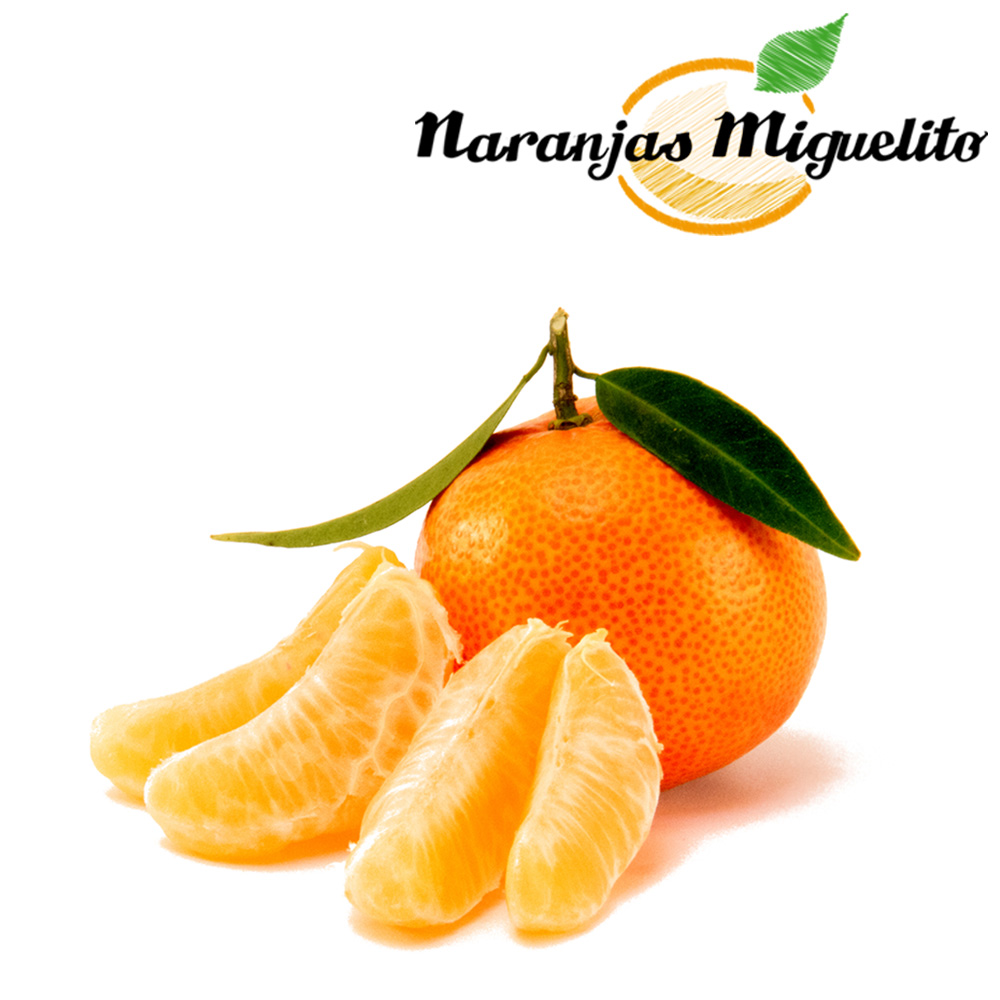 GOLD NUGGET
In our area it's ripe from mid-January to late March. It's also seedless and has exceptional flavour, which makes up for its rather ugly look: its skin is extremely coarse ad bumpy. We tend to complain when we buy a pretty tomato that has absolutely zero taste, or a ver bright, shiny orange that is then dull and bitter. However this tendency is changing, and customers value more features like quality and taste over uniformity and look.
TANGO or TANG GOLD
This is the star of our late mandarins. It ripens between late January to late March. Its colour is a particularly intense shade and it's a seedless, easy peeler. The pulp is also a very deep orange colour, with a very fine, moist texture; its flavour is completely unique, very sweet, and it has a lot of juice in every section.
JUICE ORANGES CAN BE THE SAME VARIETY AS DESSERT/TABLE ORANGES, ONLY DIFFERING IN SIZE.